The TMSTH Area Forum was setup for YOU, the local residents to air views, raise issues and attend meetings about the development of the area in which you live.
The area forum has a committee of local residents who meet on a regular basis.
If you would like to become a committee member e-mail: info@tmsthareaforum.info.
The committee members organise public meetings which are currently held 3 times a year and these meetings give you the opportunity to discuss any local issues and listen to invited speakers. However, if you are unable to attend the meetings, you can still contact us to raise any concerns you may have.
Stour Valley Park workshop - Throop and Holdenhurst villages
Details for the event are as follows:
Stour Valley Park Workshop – Throop and Holdenhurst Villages Area Tickets, Sat 29 Jan 2022 at 10:00 | Eventbrite Eventbrite - Landstory presents Stour Valley Park Workshop – Throop and Holdenhurst Villages Area - Saturday, 29 January 2022 at St Johns Church Hall, Holdenhurst Village, Dorset.
Join us on the 29th of January at St Johns Hall in Holdenhurst Village to envision how the Throop and Holdenhurst area can fit into the Stour Valley Park project. Throop and Holdenhurst villages are a jewel in the Stour Valley region, with numerous buildings and other features dating back centuries. This place is a popular destination for visitors to the valley, and is of great cultural and historical value to the region.
For this workshop we will be hosting the public to guide them through a review and planning process to understand concerns and ambitions for this area. We will explore the place and its potential in regards to the Stour Valley Park project's ambitions for increasing access to nature, enhancing biodiversity, and combatting climate change.
Light refreshments provided. Car parking available on site and along the adjacent road. Please liftshare where possible or use alternative forms of transport. The workshop venue is accessible via wheelchair and hosts an accessible toilet.
Strouden Woods Group - information sought:
If anyone knows about the Strouden Woods Group, please get in touch with us. We'd like to learn more about how they've helped protect this beautiful part of the town.
Get Notified of Next Meeting
Please complete and send the form to TMSTH Area Forum and we will advise you of the next meeting.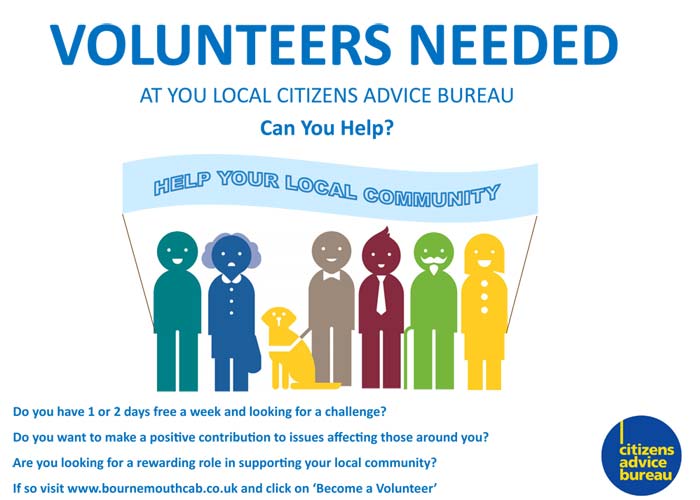 TMSTH Area Forum aims
> TMSTH Area Forum is a non-political, non-partisan platform for Forum Members to make their views known and discuss issues affecting them. All Forum Members have equal rights, irrespective of age, race, religion, disability or sexual orientation.
> TMSTH Area Forum will encourage community participation in the actions and policies of Bournemouth Borough Council, Regional and Central Government and other organisations, by identifying local issues, providing access to information and ensuring all sides are fairly represented.
> TMSTH Area Forum will collate the collective opinions within Forum and take them forward to Local, Regional and Central Government and other organisations, as determined by the Forum.
> TMSTH Area Forum will maintain strong links with local Councillors, Council Departments and Officers, Member of Parliament and representatives of other organisations, to ensure a two way flow of information.
> TMSTH Area Forum will work to improve links with public sector partners, e.g. Police and Safer Neighbourhood teams, Fire and Ambulance Service and to promote public service information.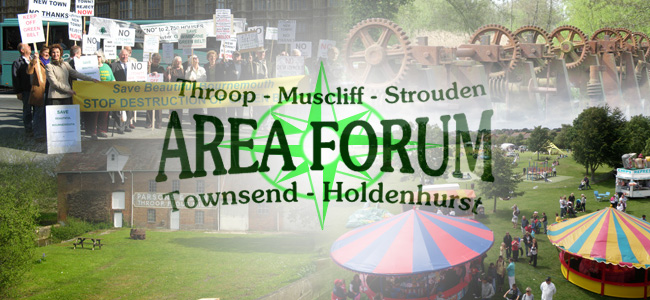 Please read our Constitution
If it's happening, it's happening in your area and it's happening now!