Holdenhurst Village Summer Festival 2012
Scarecrow Photos 2012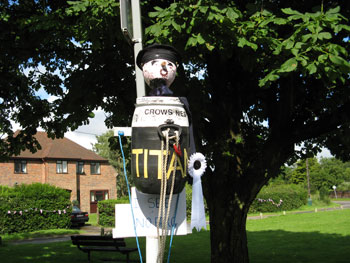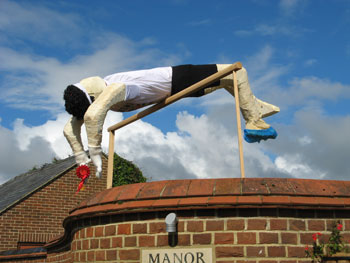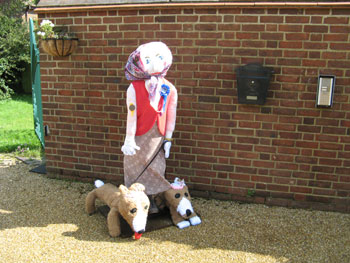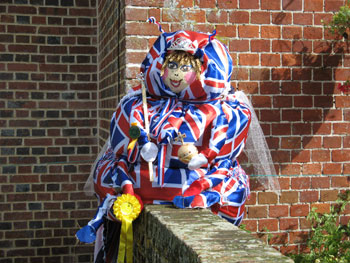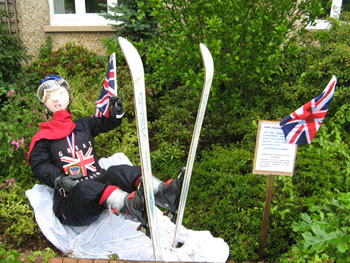 Holdenhurst Village Summer Festival on Saturday, 14th July 2012
Please note some activities have been cancelled.
Due to exceptional weather conditions, the Holdenhurst Village Summer Festival activities on the Green and car parking in the field have been cancelled. The Celebration of Marriage, Cake Stall and Grand Draw will take place in the Church and the Art Exhibition, Kids Corner and Teas will be served in the hall from 12.00.
Scarecrows are on display and are braving the weather!